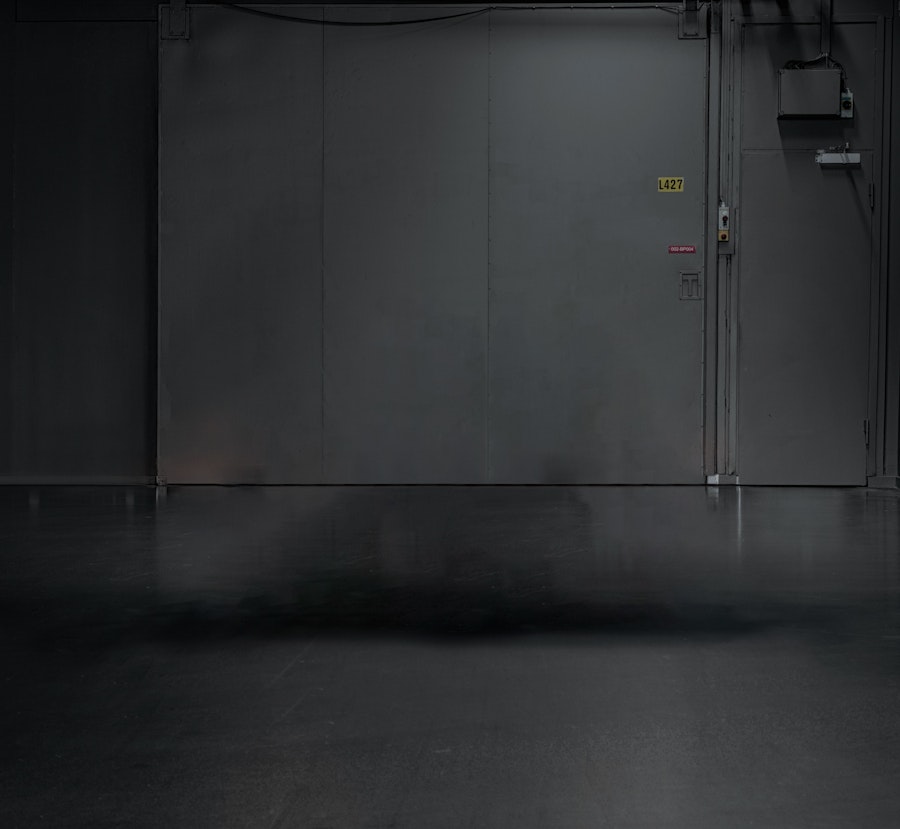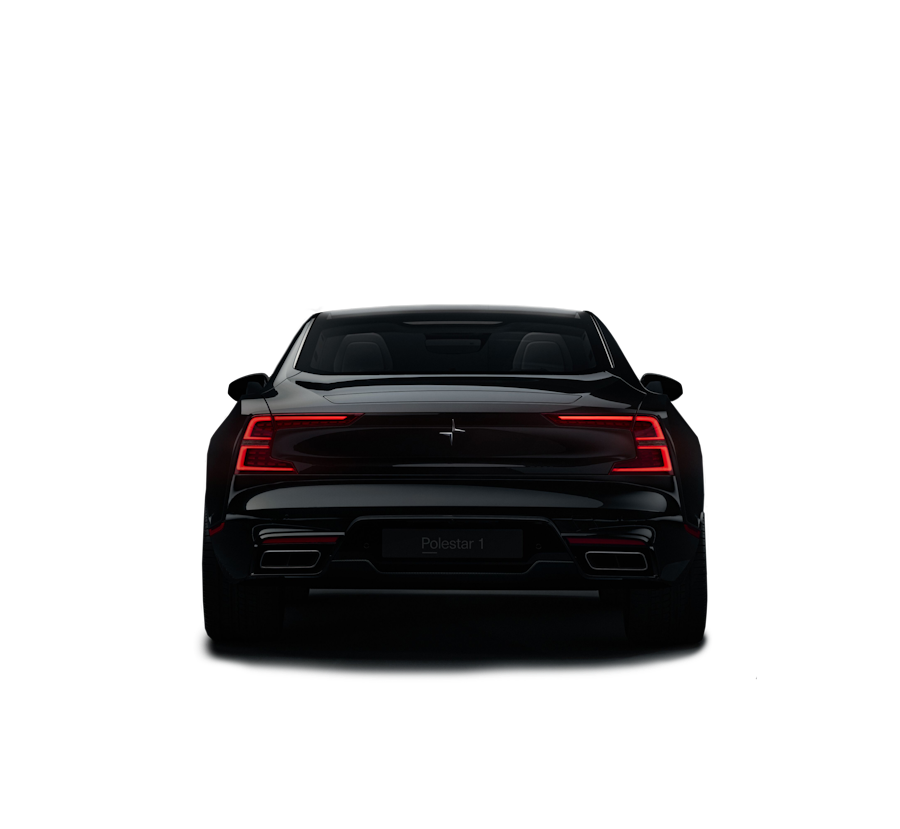 Polestar 1
—
The premium performance hybrid


Precision engineering. Electrifying performance. Attention to detail. The limited edition Polestar 1 challenges norms and raises the bar for future cars to come. 
"Takes the rulebook for high-performance GT cars and simply obliterates it"


Exactingly engineered down to the micron, with unprecedented use of carbon fiber for sharp, sculpted lines.
Click for more
Accuracy is critical in the Polestar Chengdu assembly shop. The assembly, installation, finishing, and inspection processes of the Polestar 1 are so exacting we can produce a maximum of two cars per day.
"Polestar 1 is unlike any car on the road"


We didn't design Polestar 1 to compete with other cars or to suit a specific target customer. This car is all about pushing boundaries and making a statement. A work of art in its own right, as well as a platform for creative expression. A real shot across the bow of automotive traditions.
"It's like if you were to take any existing GT and make every little thing better."
The details
Hand-stitched napa leather upholstery. Orrefors crystal gear shift. Driver-centric technology.
Uncompromised design meets precise engineering and attention to detail. See what comes as standard with every Polestar 1.
Learn more
"It surged towards the horizon and never stopped."
One gasoline engine. Three electric motors. Dynamic Torque Vectoring for unparalleled cornering traction and stability. Raw power and carefully tuned finesse in perfect balance.
Feel the power
The premium performance hybrid