Range figures
Polestar 3 has a Long range Dual motor powertrain, equipped with a powerful 111 kWh battery, which can achieve ranges up to the following distances. Adding the Performance pack prioritizes power and acceleration over range.
Compare specifications
Long range Dual motor with Performance pack  
Charging speed
Home charging points up to 11 kW. Rapid charging points up to 250 kW. Polestar 3 works with a variety of chargers, meaning that a suitable recharge is always within reach.
Electric car charging explained
Save time by charging to 80%
It's often more efficient to recharge to 80%, as the final 20% capacity of the battery charges at a much slower rate. So, when going on longer trips, stopping twice instead of opting for one full charge may actually save time.
Intelligent route planning
Polestar 3 comes with Google Maps² built-in. When asked for directions, the navigation software checks the car's battery level and plans a route that includes any necessary charging stops along the way. It also allows you to check charger availability at nearby facilities.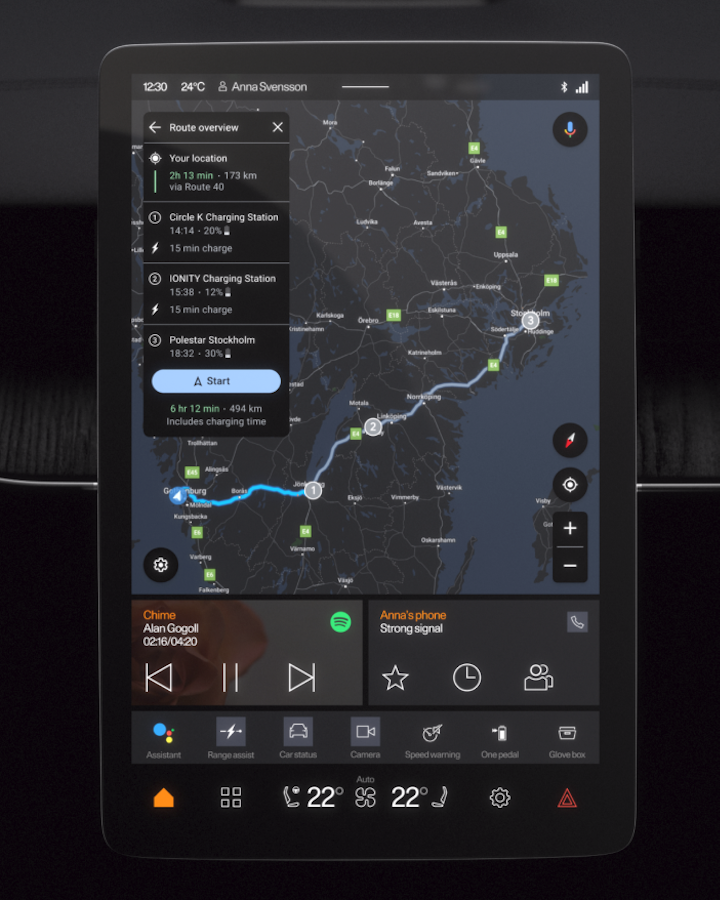 Charging network
Going electric is getting easier everyday.  Simply enter your destination, or ask Google to 'navigate to the nearest charging station' - and if necessary, charging stations will be added to your route. 
More on public charging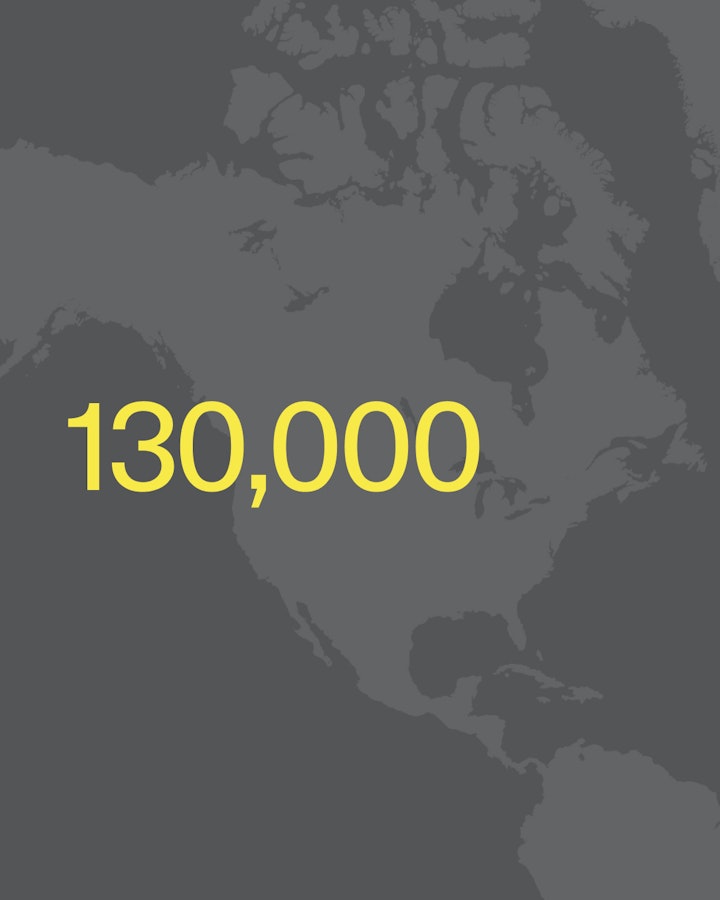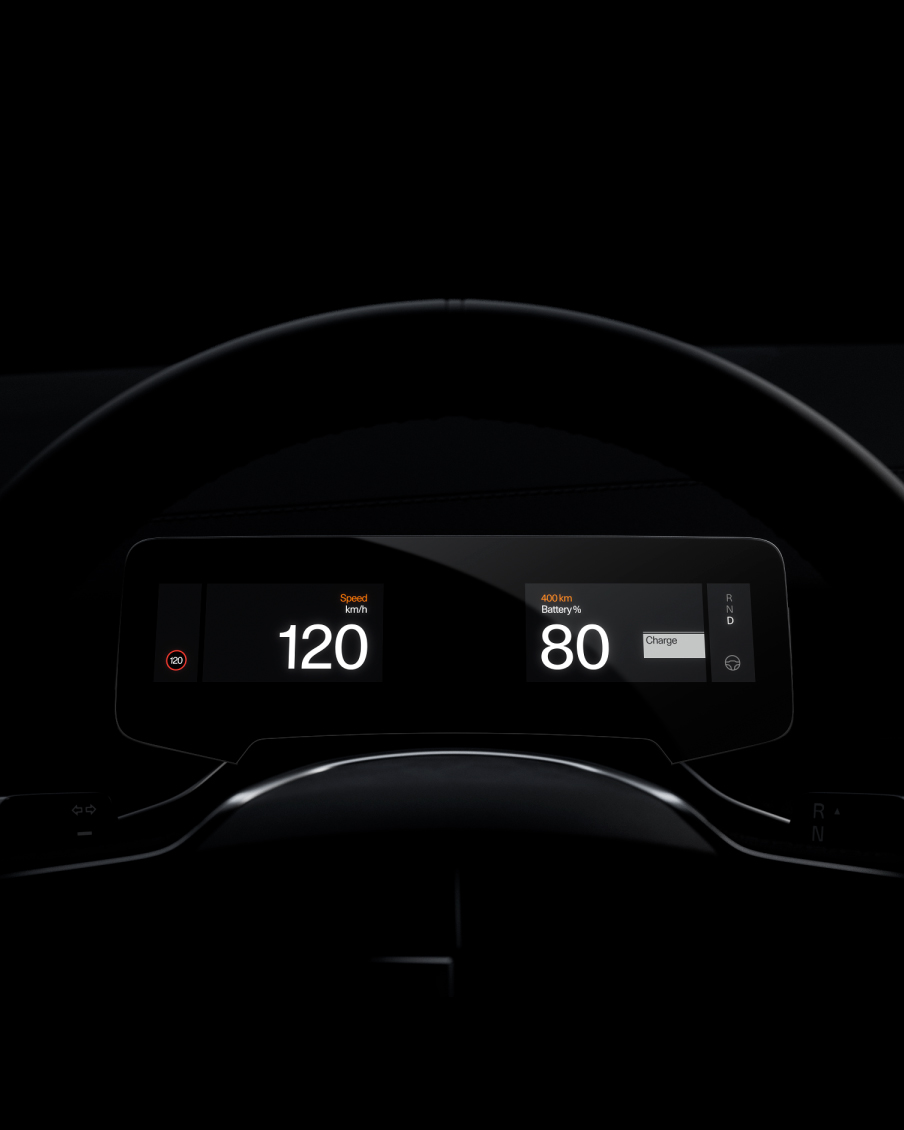 Extending the range
Regenerative braking
Polestar 3's regenerative braking system converts braking energy back into power that can be used to extend the car's range. This reduces wear on brake pads and discs too, which results in lower maintenance costs and less particulate matter emitted into the environment.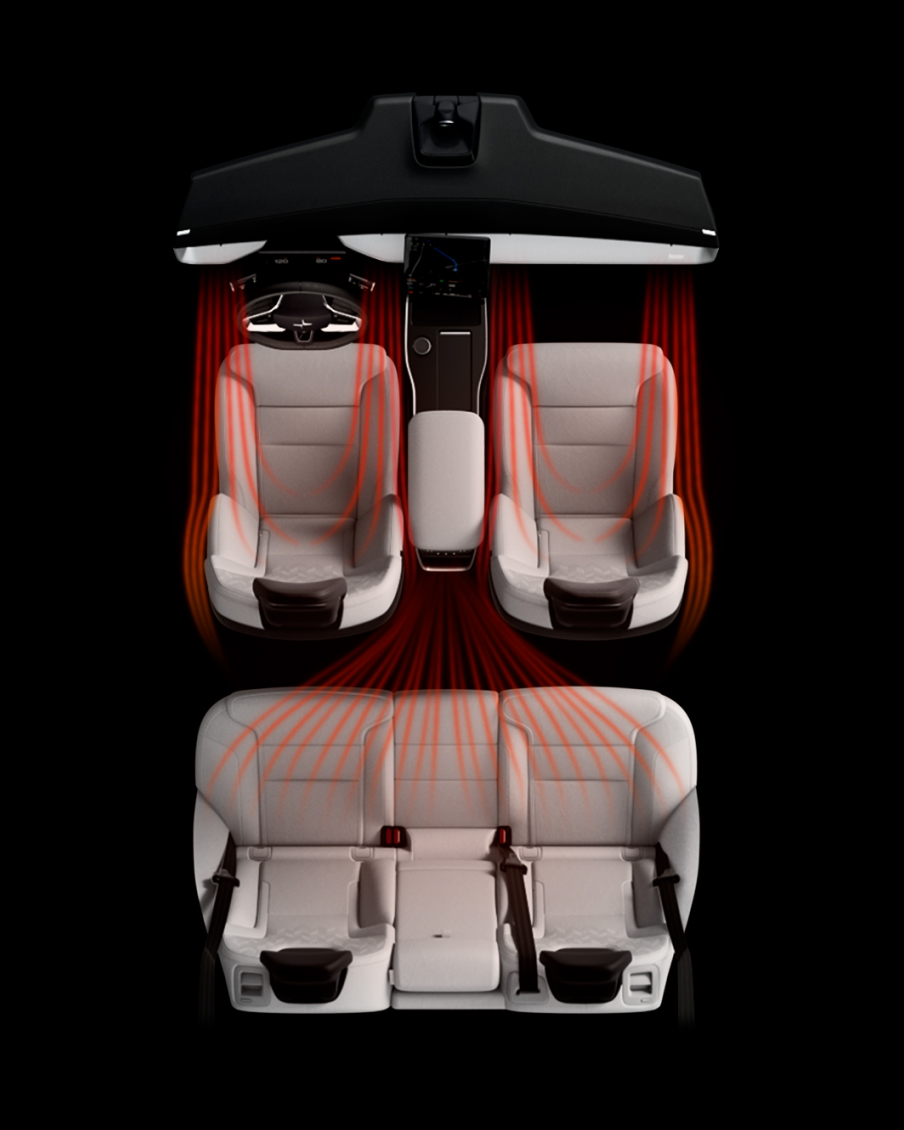 Extending the range
Heat pump
The heat pump saves battery power and helps to extend Polestar 3's real-life range by drawing thermal energy from the surrounding environment and using it to heat the passenger compartment and the battery.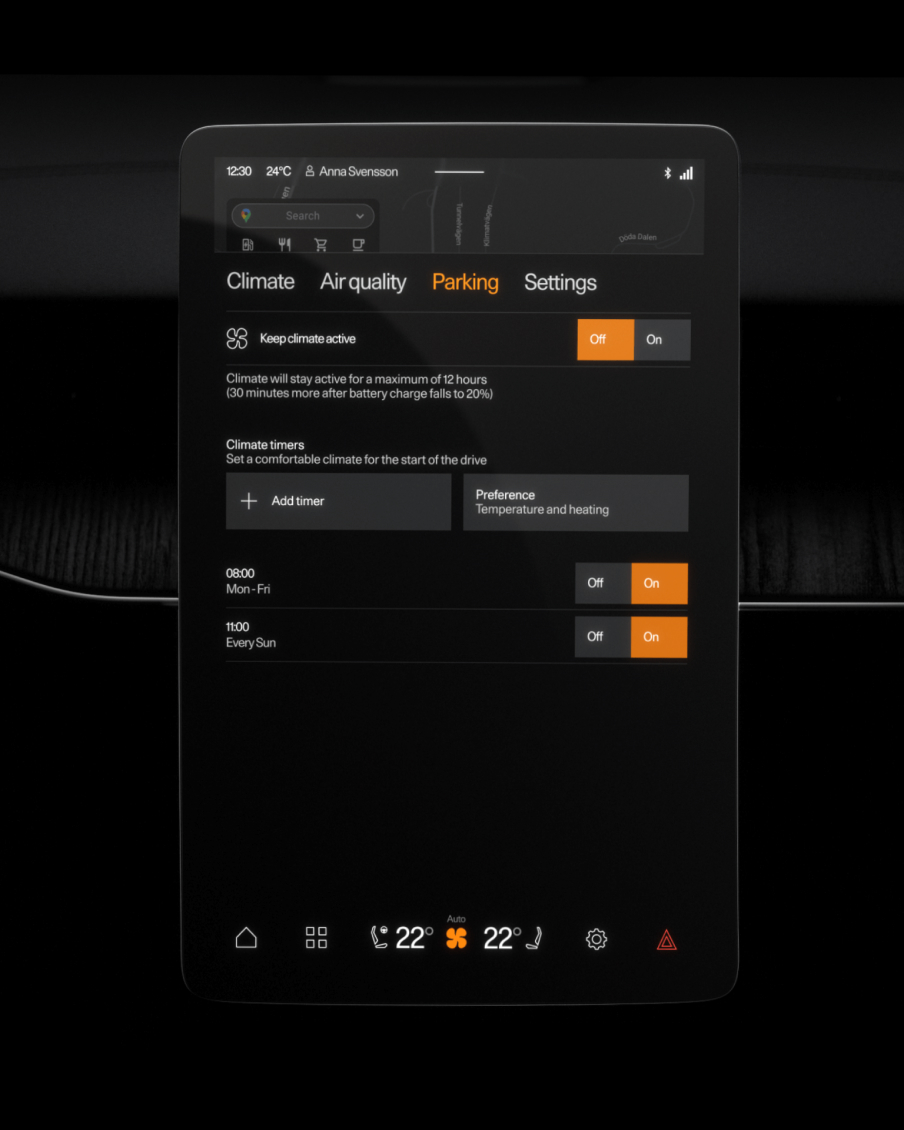 Extending the range
Climate preconditioning
Polestar 3 can be pre-heated or pre-cooled. Apart from providing an optimal temperature before the driver even gets in, it also saves a significant amount of battery power, thus extending the range. 
Preliminary data. Subject to final certification.

Google, Google Play, Google Maps and YouTube Music are trademarks of Google LLC. Google Assistant and some related features are not available in all languages or countries. See g.co/assistant/carlanguages for updates to language and country availability. Not all services, features, applications or required compatible devices are available in all languages or countries, and may vary by car model. For more details, visit the Help Center, sites for Google Assistant, Google Maps, Google Play, or the car manufacturer site. Visuals are for illustrative purposes only.
Visuals are for illustrative purposes only.