Transparent about sustainability
This Product Sustainability Declaration is a high-level presentation of Polestar 3's sustainability credentials. It aims to provide consumers with transparent information to enable them to make informed, ethical choices. It currently covers specific materials.  
Circularity
From design and materials, to sourcing and assembly, to use and reuse. Polestar 3 represents another step on the journey towards more circular electric cars.
More about circularity
Material innovations
Natural fiber composites
These ground-breaking composites made from European-grown flax produce a material that is 40% lower in weight and uses 50% less virgin plastic than the conventional alternative. First used in the Polestar Precept, these composites are now being used in Polestar 3.   
Used in Polestar 3 inner door and storage compartment.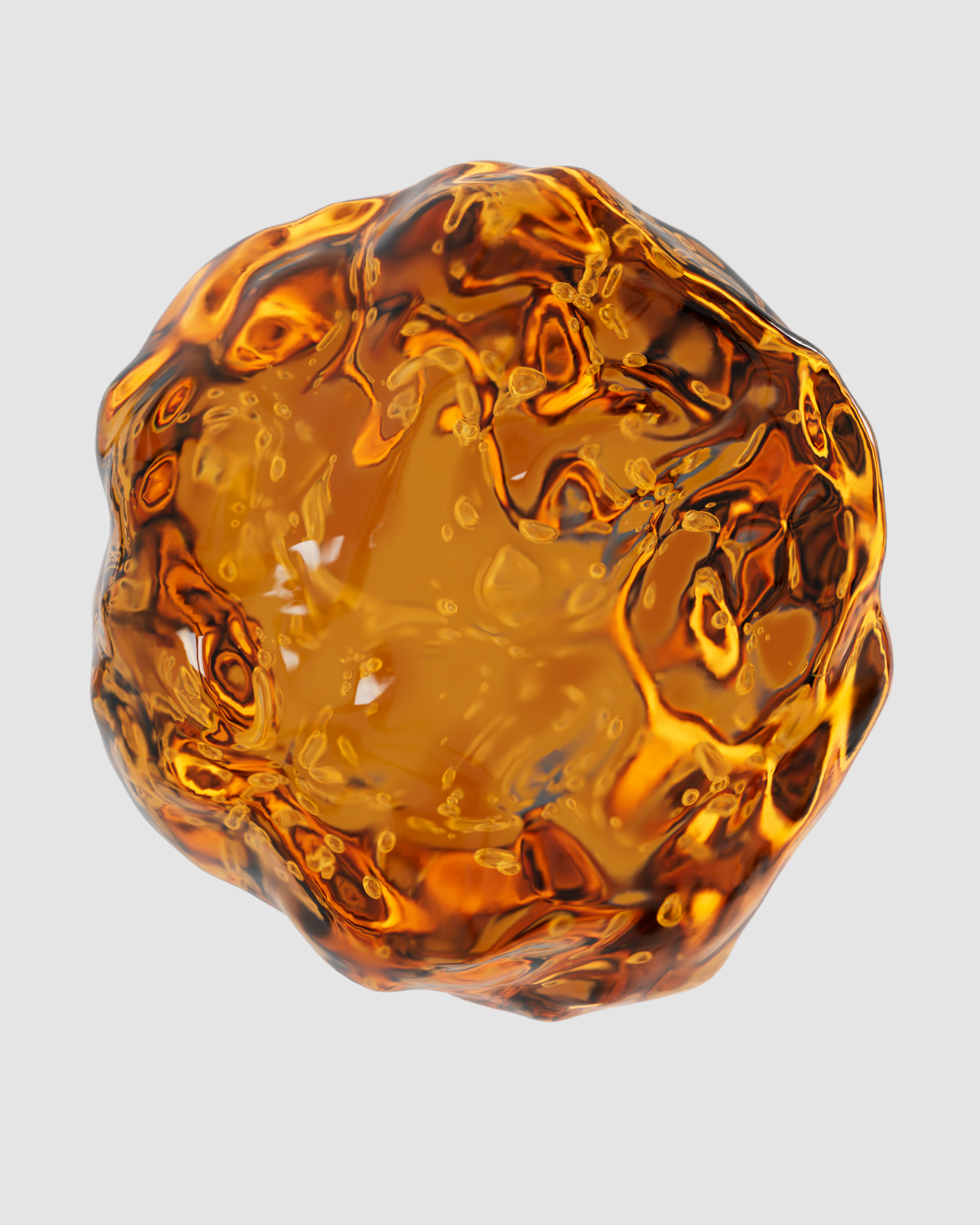 Material innovations
Bio-attributed MicroTech
This innovative vegan alternative to leather contains 25% bionaphtha, 14% recycled polyester textile, 33% plasticizer, and 28% chlorine. The CO2 emissions of the bio-attributed PVC (which makes up 53% of the finished product) are 70% lower than conventional PVC. 
Used in Polestar 3 upholstery.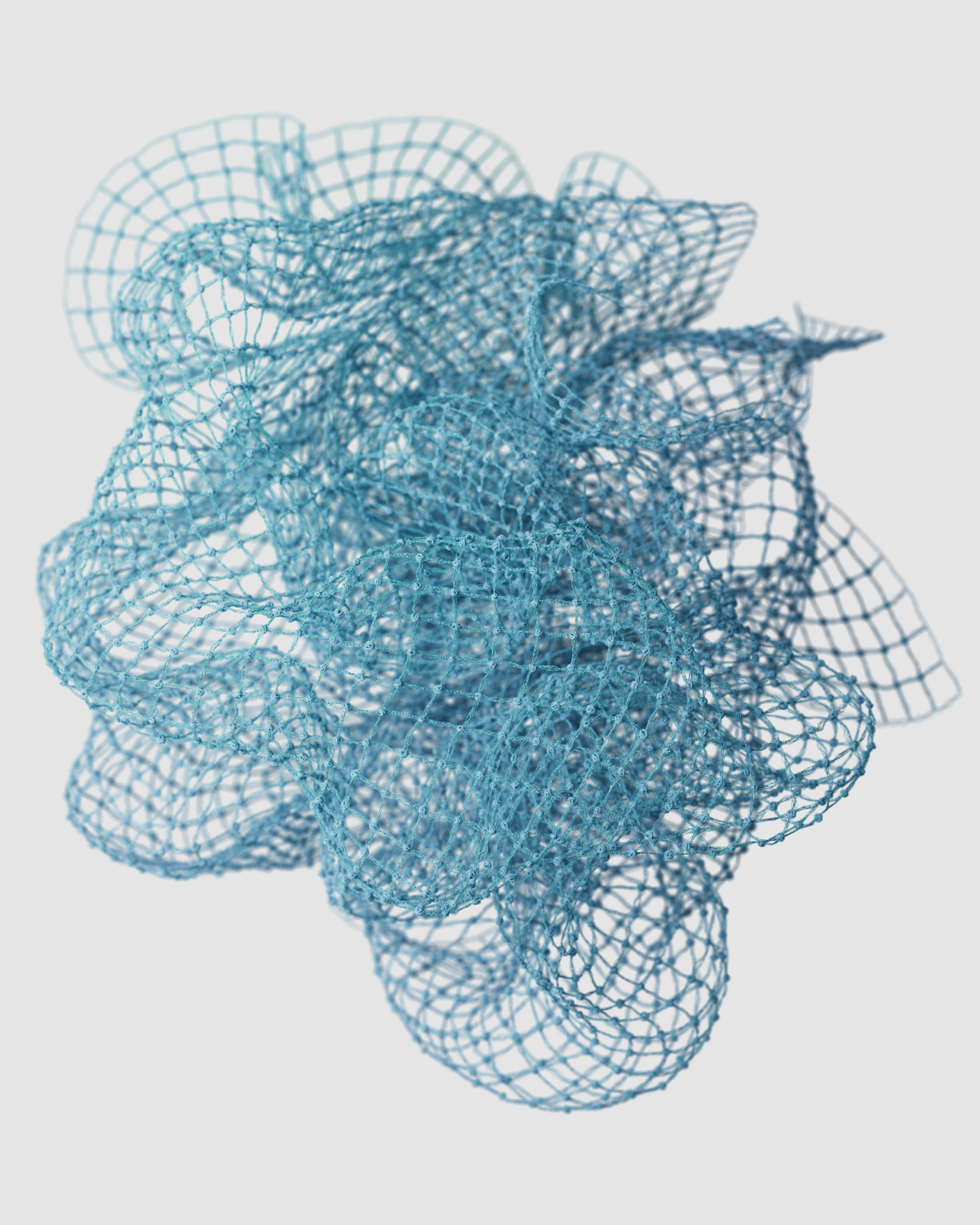 Recycled materials
Recycled textiles
Polestar 3's carpets are made from 100% ECONYL® polyamide, derived from discarded fishing nets and other plastic waste. The interior headlining is manufactured using 100% recycled PET.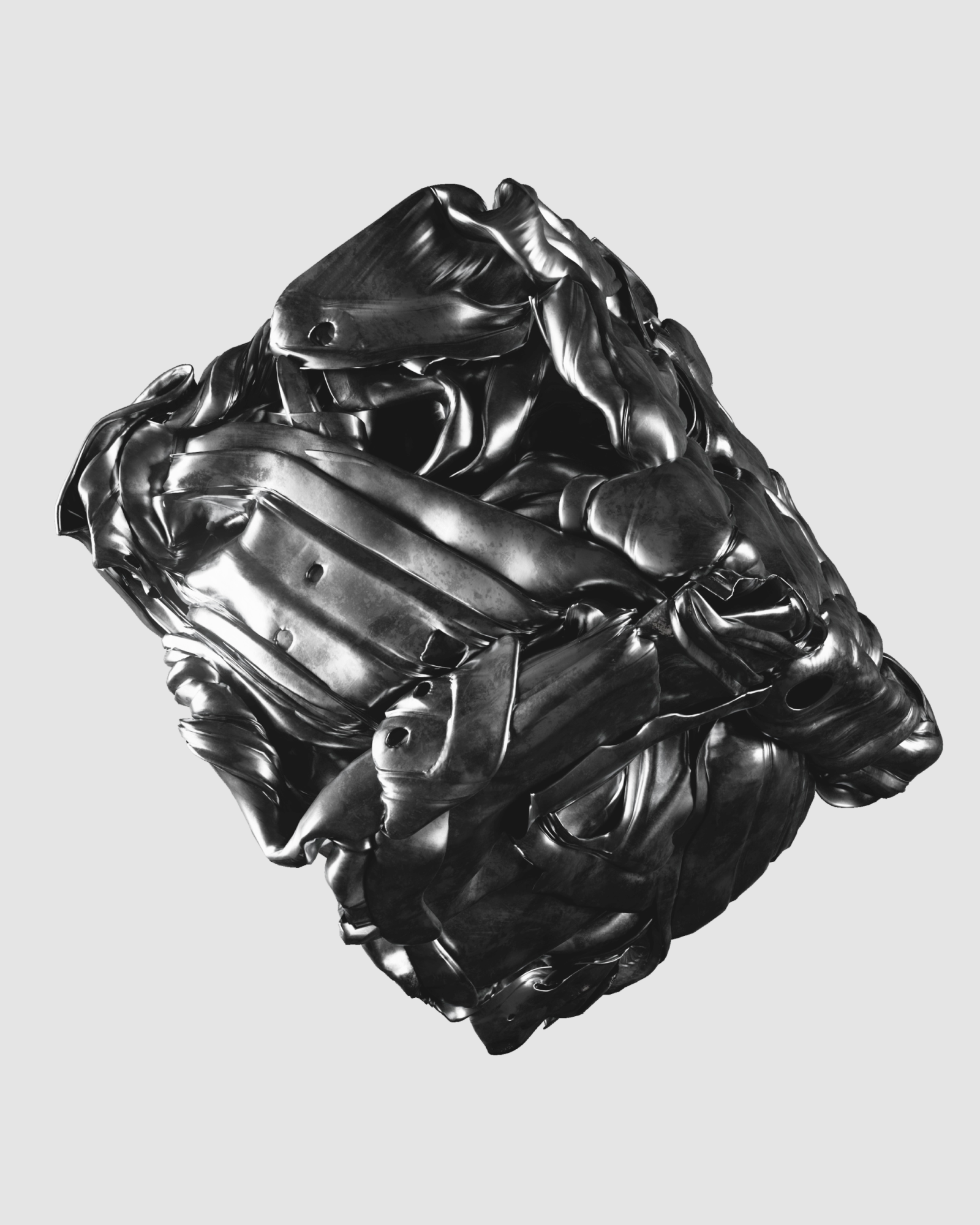 Recycled materials
Repurposed aluminum
80% of the raw material sourced for Polestar 3's aluminium deco panels comes from post-industrial waste, giving used aluminium a new life as distinctive interior components.
Traced materials
Tracing materials is the first step towards achieving more responsible sourcing and production processes. Polestar 3 expands the list of traced materials to include nickel, lithium, and wool. We aim to add more with every new model.
Polestar works with blockchain partner Circulor to trace battery risk minerals such as cobalt, mica, nickel, and lithium, and with Bridge of Weir to trace leather.
More about transparency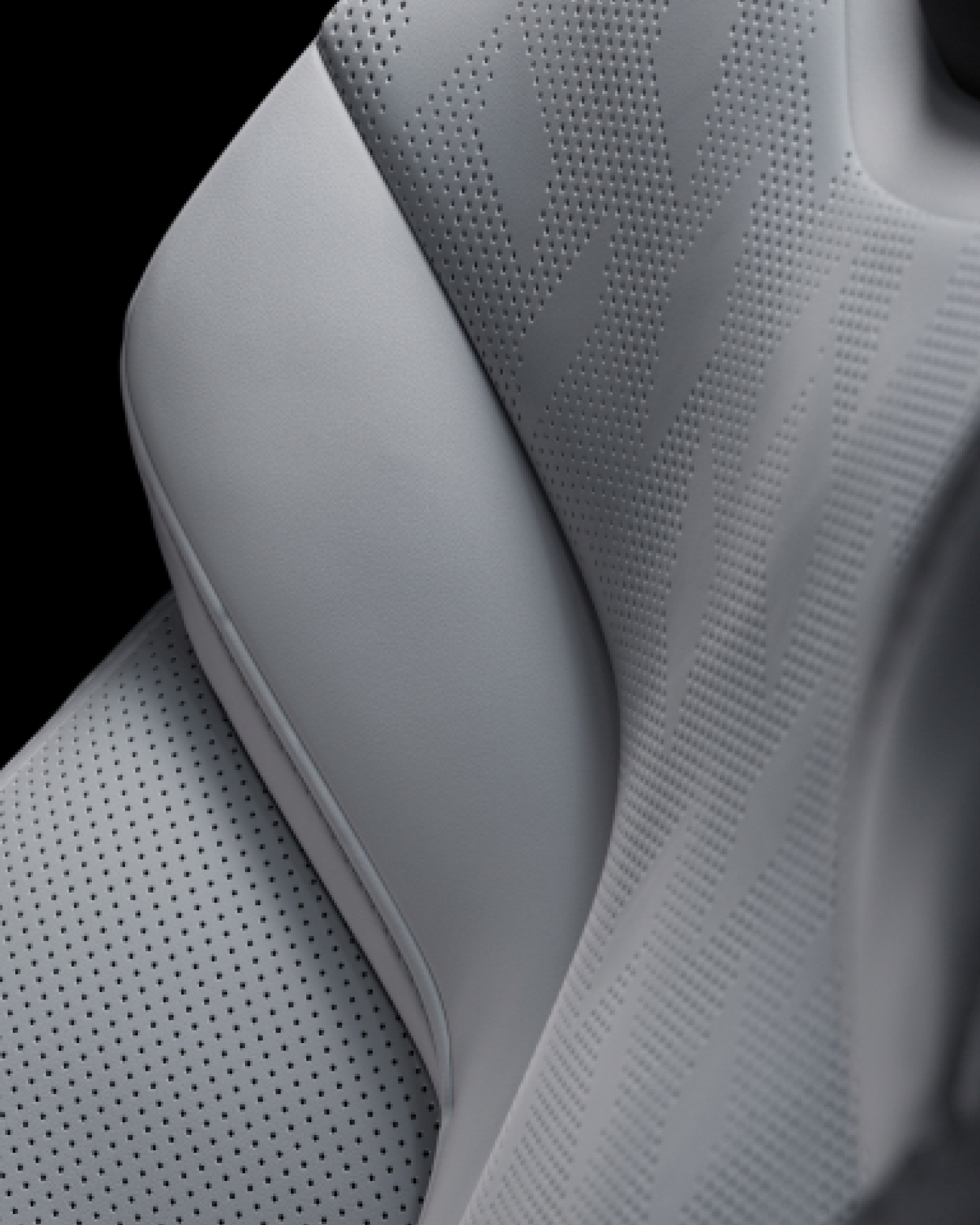 Responsibly sourced and traced materials
Nappa leather
The leather used in Polestar 3 meets the strictest standards on animal welfare, set by the UN Food and Agriculture Program, the World Organization by Animal Health (OIE) in their Animal Health Codes, and the Farm Animal Welfare Committee (FAWC). The leather is traceable via a process that controls and monitors the farms and tanneries from which the leather originates. The Nappa leather upholstery is also chrome-free. 
Used in Polestar 3 upholstery.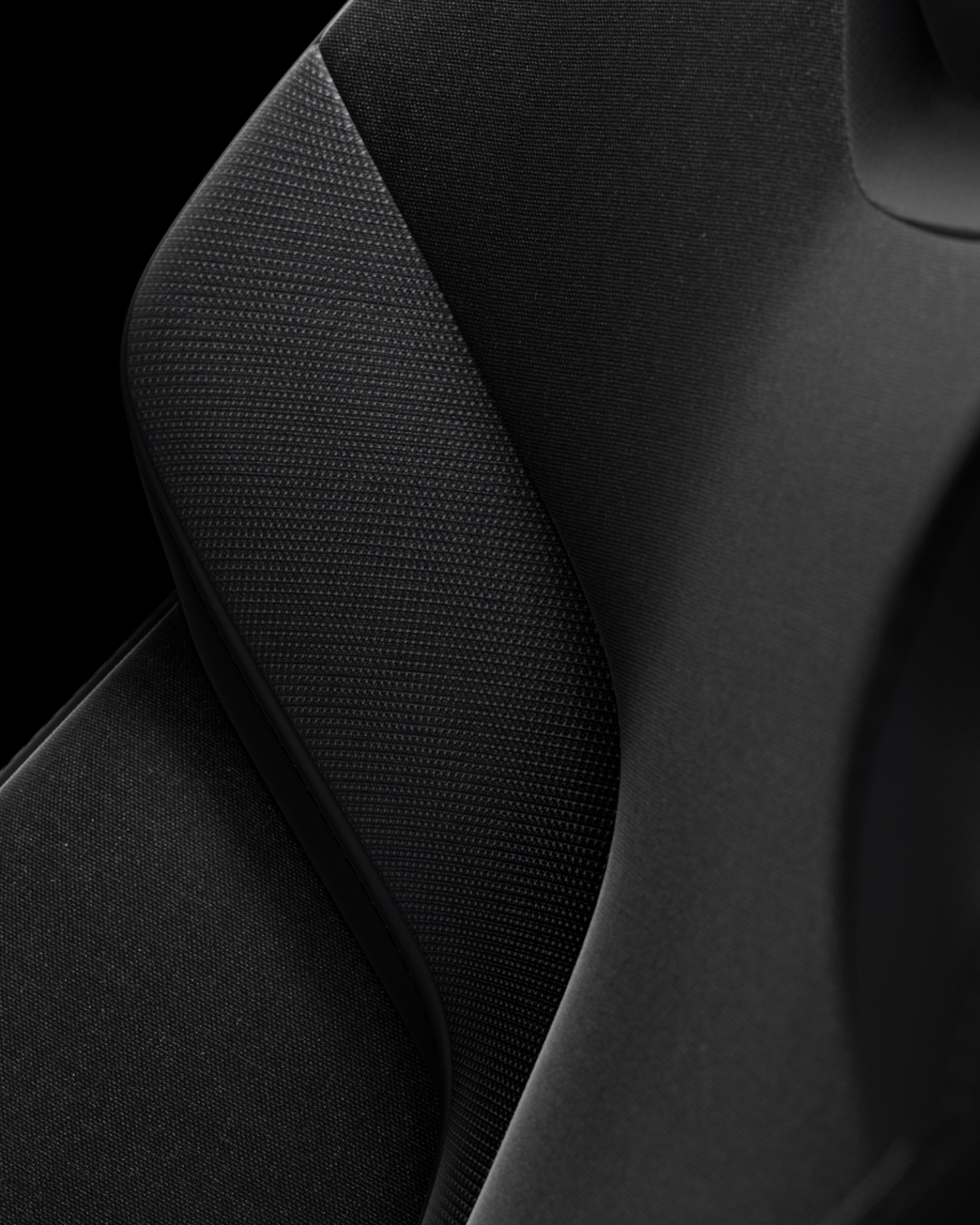 Responsibly sourced and traced materials
Animal welfare certified wool
The wool used for Polestar 3's interior comes from farms with a progressive approach to land management and animal welfare. Traceability of the wool is certified from origin to the yarn stage of production.  
Used in Polestar 3 upholstery.
Blockchain-traced risk materials
Lithium
Lithium is an alkali metal used in Polestar 3's lithium-ion batteries for its high energy density. Risks associated with mining lithium include corruption, weak rule of law and conflict with indigenous peoples.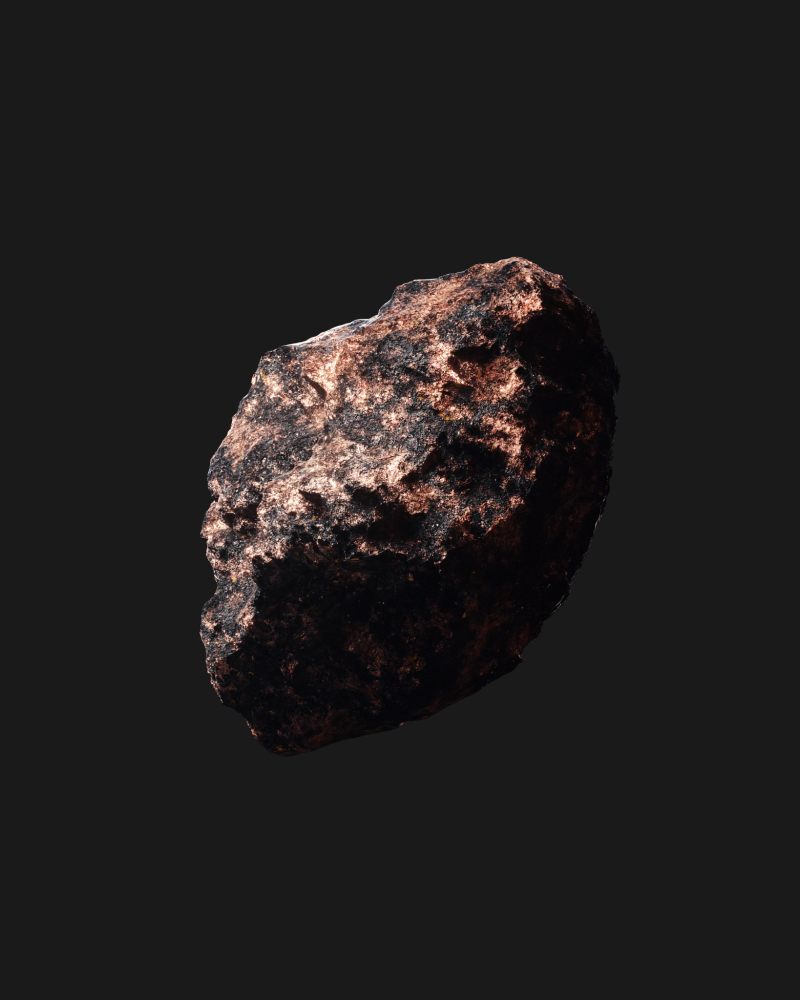 Blockchain-traced risk materials
Nickel
Nickel is a lustrous metal used in the Polestar 3 lithium-ion battery pack to boost its energy density. Major risks associated with mining nickel include pollution from hazardous materials, conflict with indigenous peoples and overlap with conserved areas.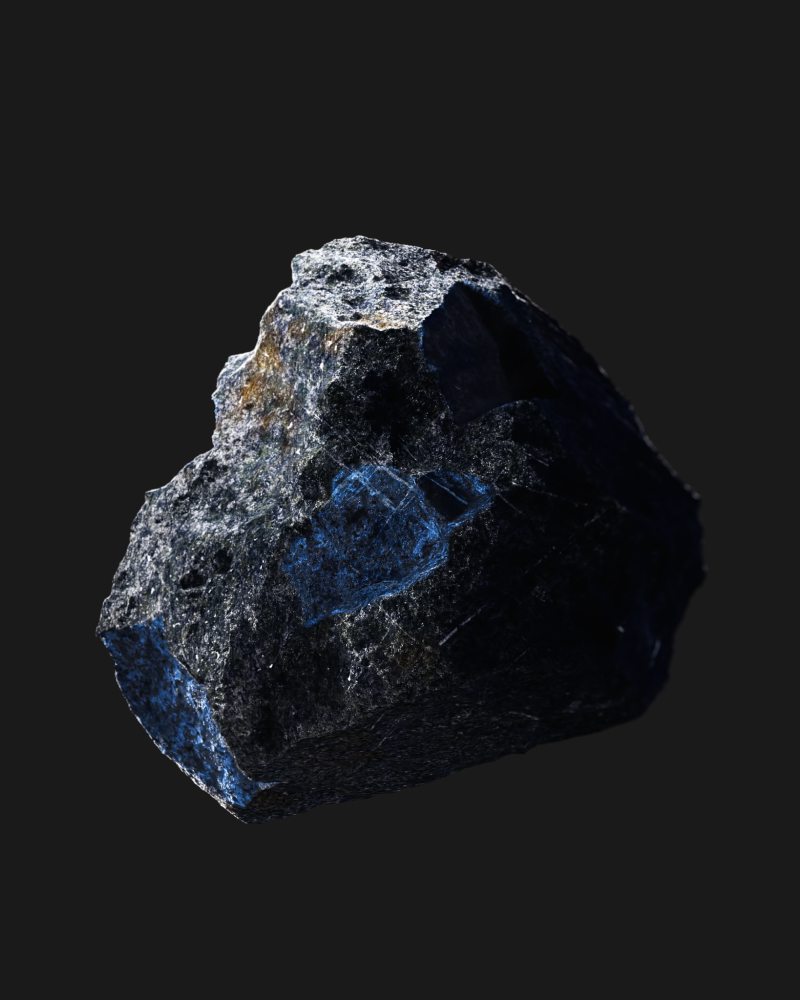 Blockchain-traced risk materials
Cobalt
Cobalt is a hard metal used to extend battery life in Polestar 3's lithium-ion battery pack. Major risks associated with mining cobalt include forced labor and child labor, corruption, weak rule of law, high-intensity conflicts, and pollution from hazardous materials.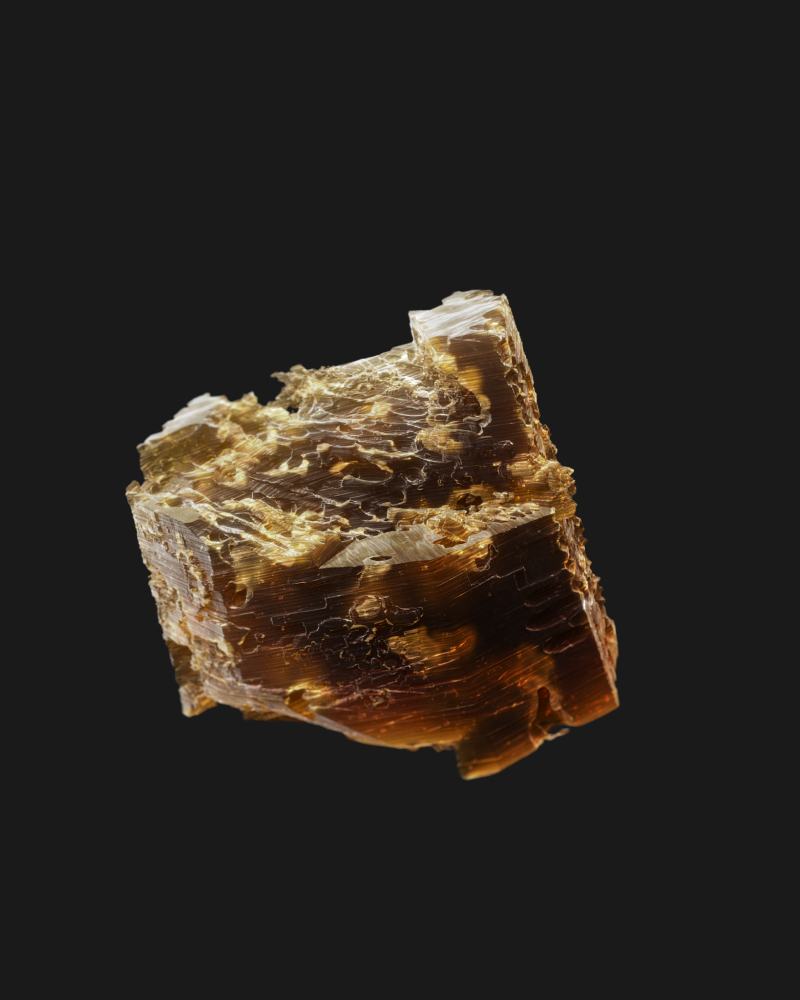 Blockchain-traced risk materials
Mica
Mica is a group of silicate minerals used in the Polestar 3 lithium-ion battery pack as a thermal barrier to hinder fire, and improve safety and robustness. Major risks associated with mining mica include child labor and forced labor, weak rule of law, corruption, artisanal and small-scale mining. 
3TG
Tin, tantalum, tungsten, and gold, also known as 'conflict minerals' have a wide range of applications in Polestar 3's construction and electronics. In politically unstable areas, the minerals' trade can be used to finance armed groups, fuel forced labor and other human rights abuses, and support corruption and money laundering. 3TG is traced via Conflict Mineral Reporting, which promotes smelters validated to conform with the Responsible Minerals Assurance Program (RMAP).
Carbon footprint
We are currently collecting and analyzing the cradle-to-grave related data of Polestar 3, in order to accurately calculate the car's total greenhouse gas emissions. When complete, the full Life Cycle Assessment report will be published here, enabling consumers to compare cars based on climate impact. 
More about climate neutrality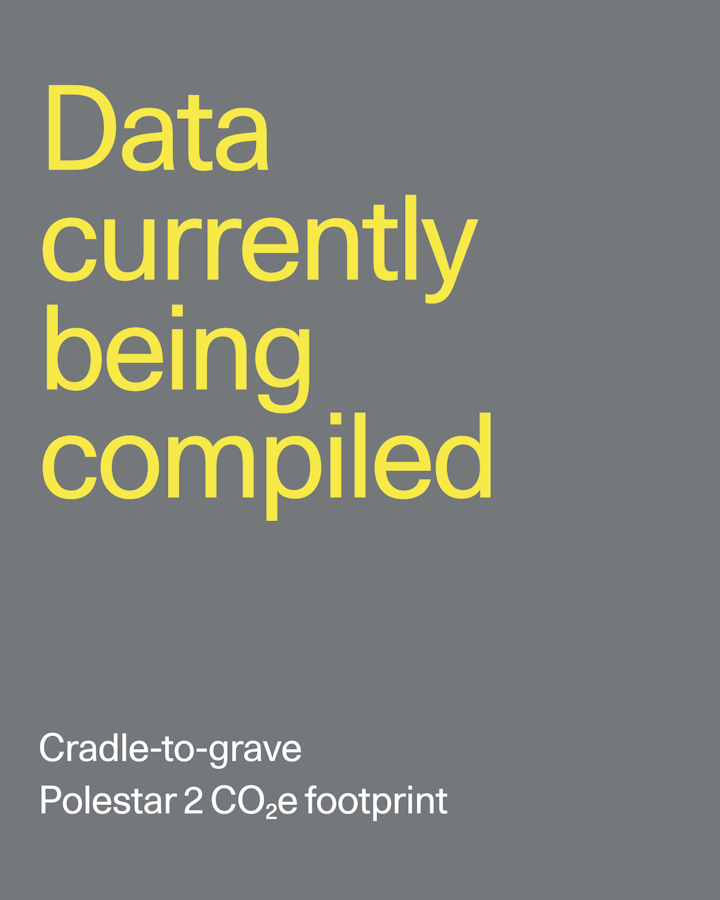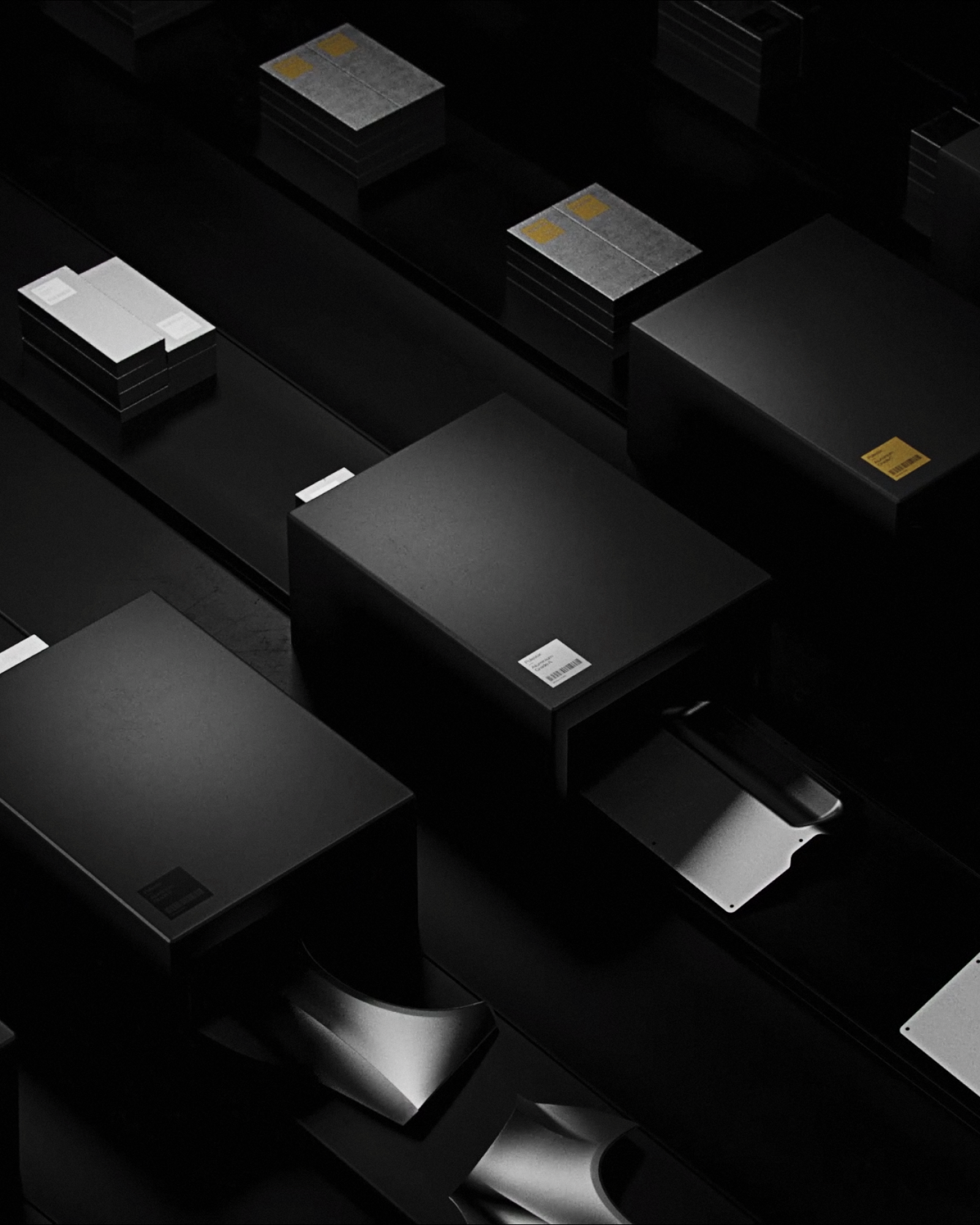 Polestar 3 lifecycle
Materials production
Many different materials are used to make a Polestar 3, for example aluminum, steel, electronics, and plastics. Each material category contributes to the overall carbon footprint of the vehicle, as does the electricity mix used in material production and refining. We aim to make these material categories more specific with every new model, in order to improve the accuracy of carbon footprint calculations.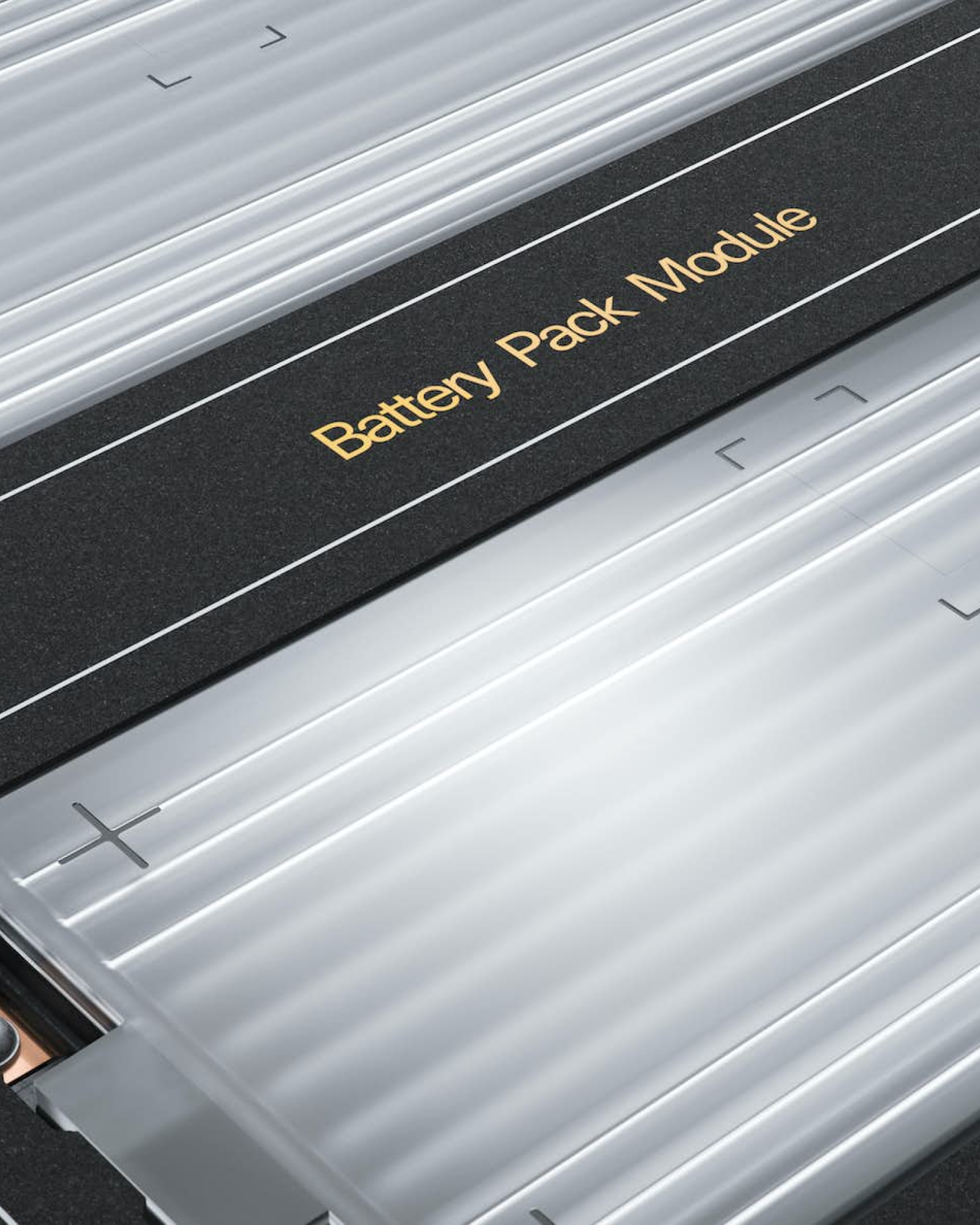 Polestar 3 lifecycle
Li-ion battery modules
Several factors contribute to the battery's carbon footprint, from the energy used for cell production to the aluminum used in the battery casing. We push our suppliers to reduce the carbon footprint of the battery modules they supply.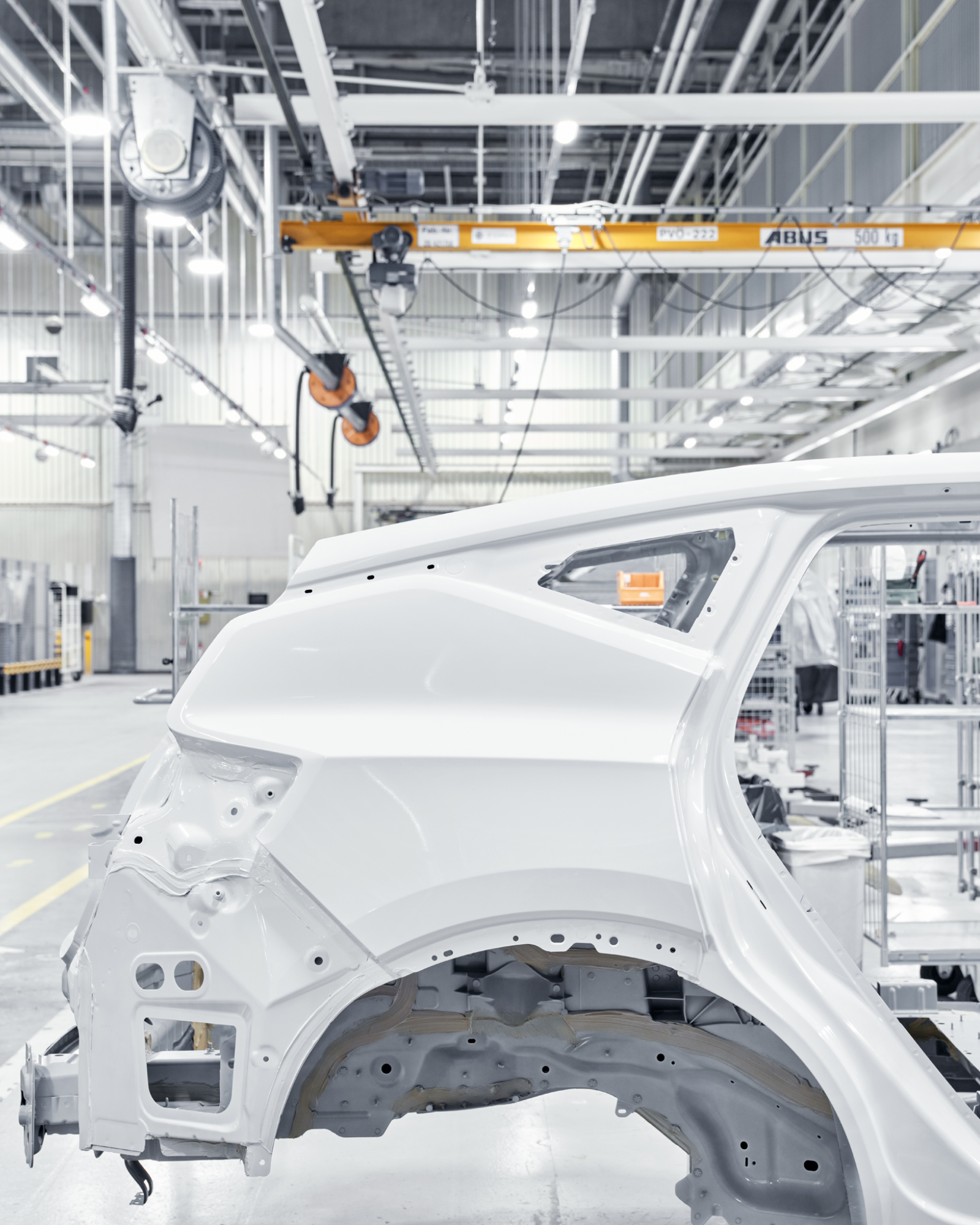 Polestar 3 lifecycle
Manufacturing
Polestar 3 production is split between Chengdu, China and Ridgeville, USA for the North American market. The Chengdu plant is a key component of our sustainability strategy, and has been powered by 100% renewable electricity since 2021.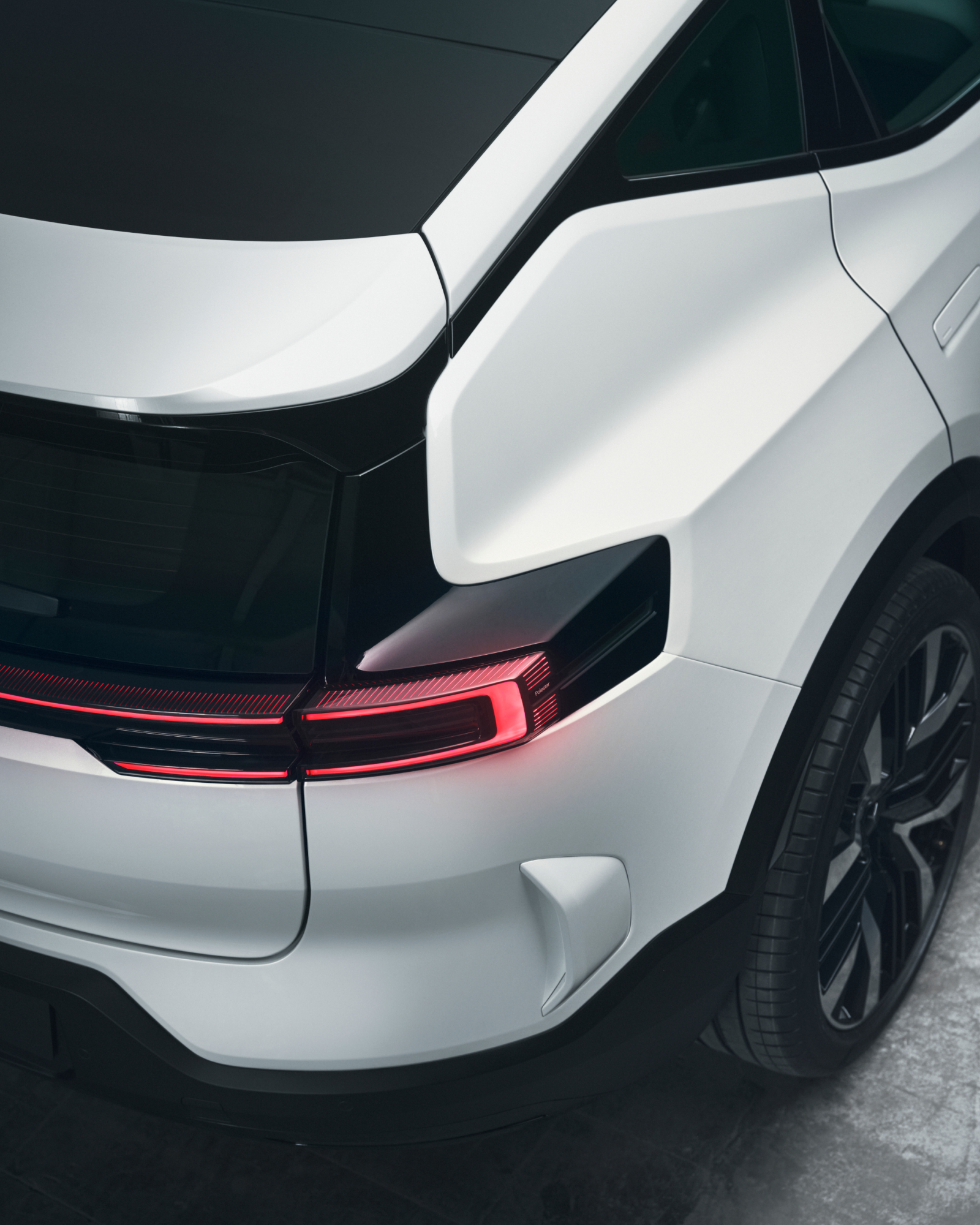 Polestar 3 lifecycle
Use phase
After a Polestar 3 leaves the factory gates, its owner can make a significant difference to its overall carbon footprint by charging it with renewable energy.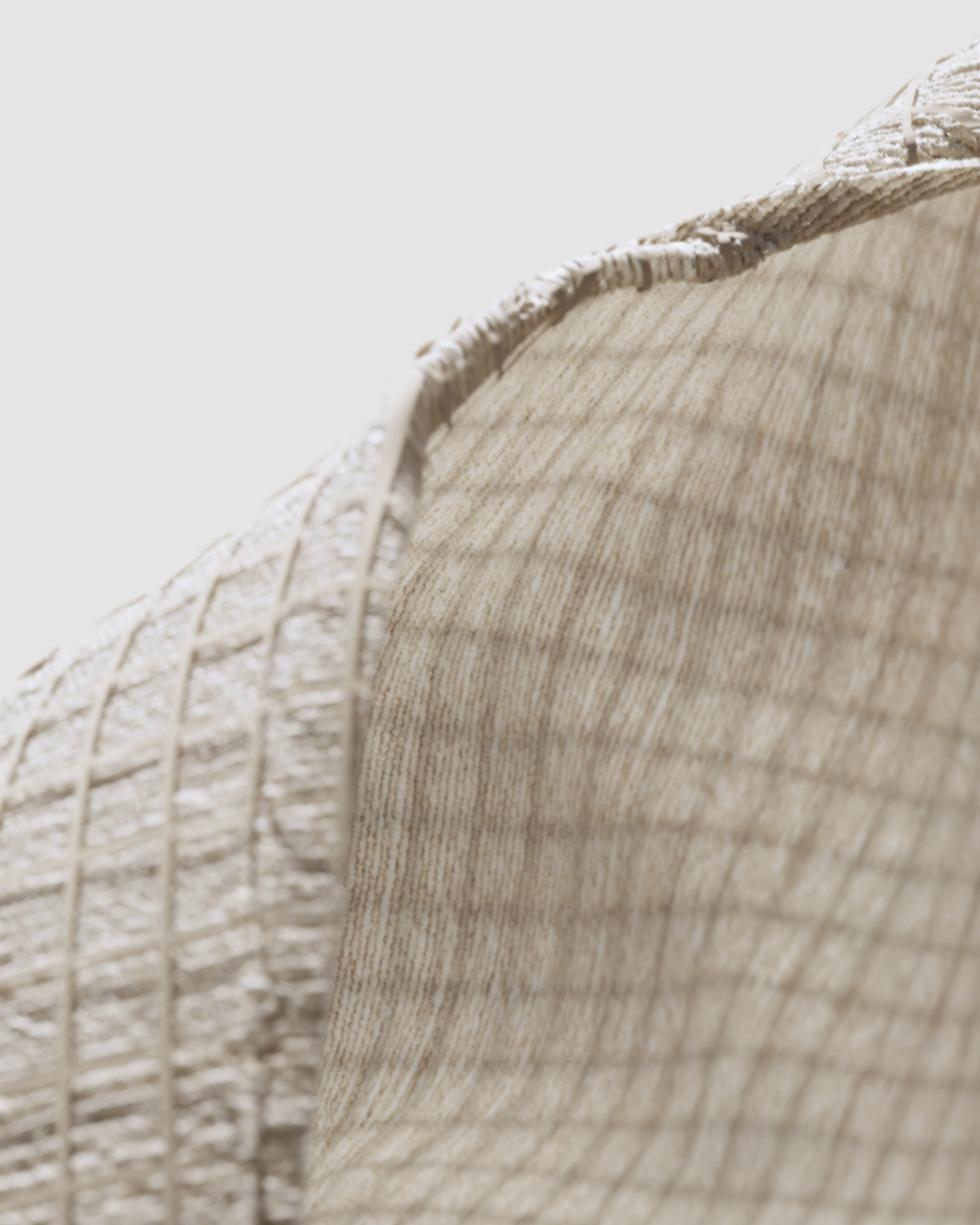 Polestar 3 lifecycle
End of life
Over 85% of the Polestar 3 is recyclable, whereas several components can be reused or remanufactured. Increasing components' lifespan in this way can reduce waste and avoid the CO2 emissions associated with making new components.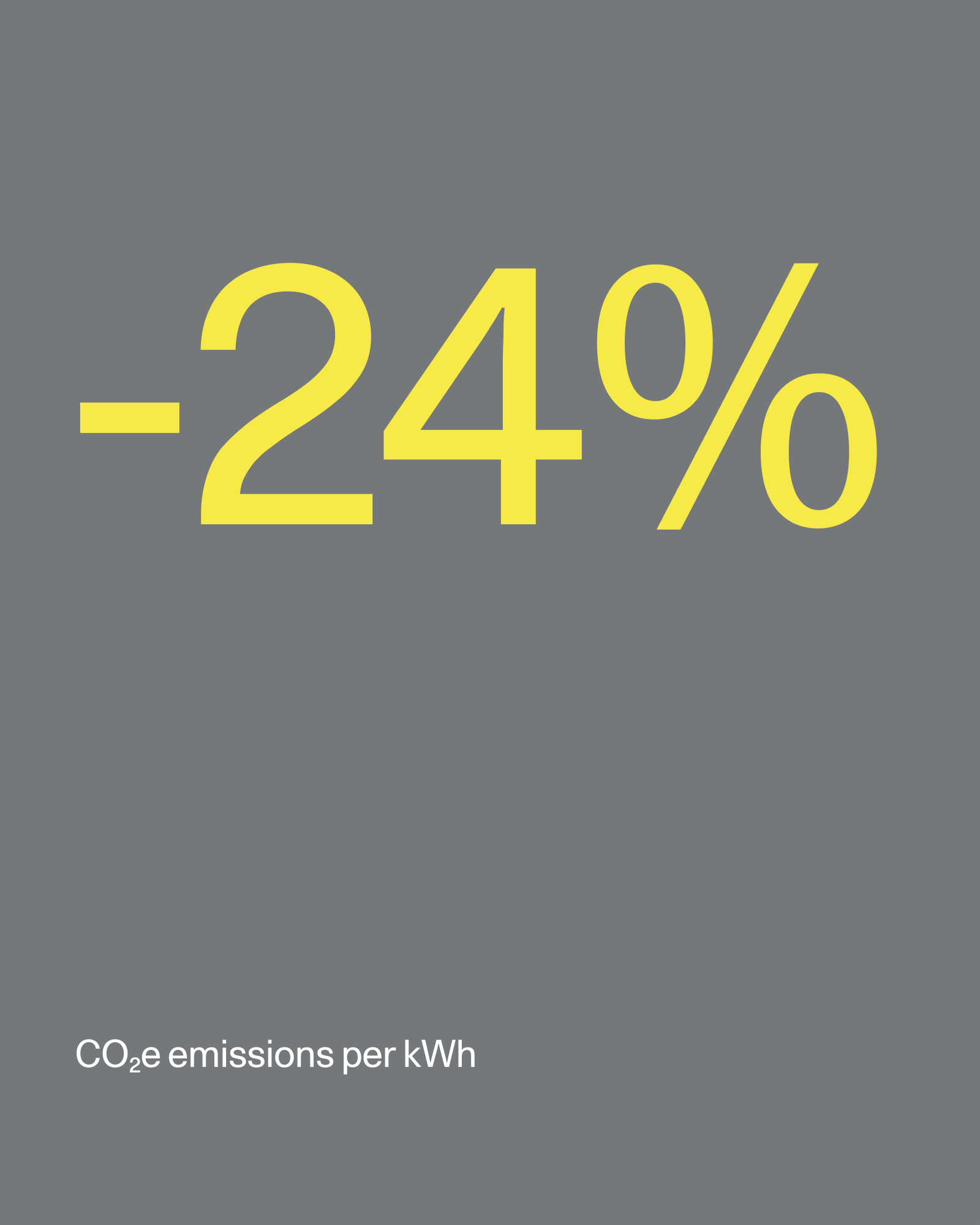 Battery carbon footprint
The battery cells used in Polestar 3 are manufactured using renewable electricity. This, in combination with other factors such as updated cell chemistry, lowers the CO2e emissions per kWh by 24% compared to Polestar 2. The result is a 111 kWh battery with a footprint of 7.6 t CO2e.
Polestar and sustainability
Polestar is determined to improve the society we live in, using design and tech to accelerate the change to sustainable, electric mobility. Find out more about what we're doing, and how we're doing it. 
More about sustainability
Visuals are for illustrative purposes only.